Read Time:
2 Minute, 44 Second
Although the technology and alert systems are improving, tornadoes are not easy to predict. Preparing for this type of disaster is not only necessary but it can be life-saving.
Before tornado season begins, the first step in tornado survival is to make a plan for for what you'll do if there is a tornado. Since you may not be home when a tornado strikes, having an emergency kit at work and in your car will be essential (to be discussed in a future blog).
NOAA Weather Radios remain the best way to receive warnings from the National Weather Service. By using a NOAA weather radio, you can receive continuous updates on all the weather conditions in your area.
---
---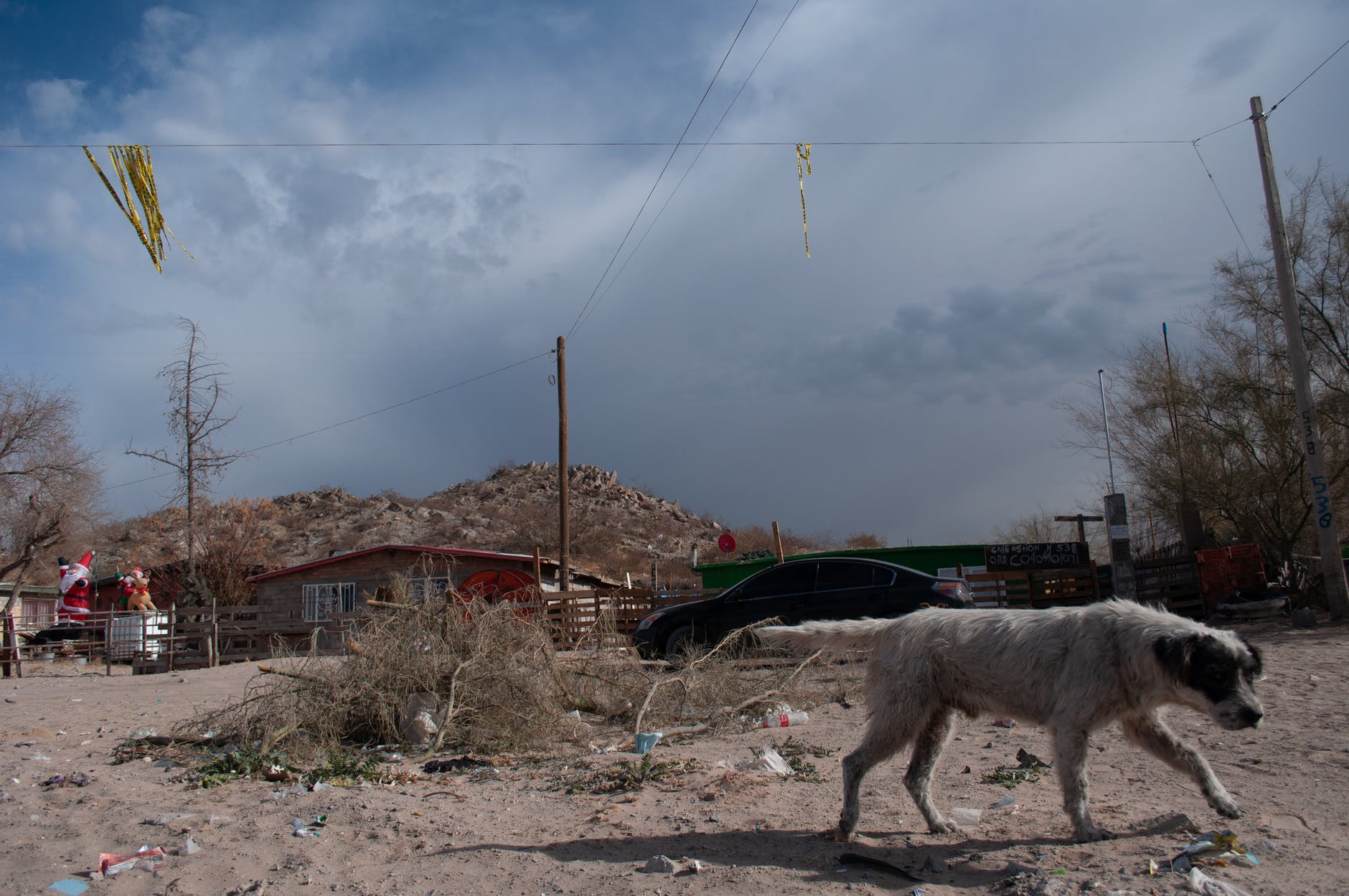 In The Event Of A Tornado Warning:
Know where to shelter at home, work or school if a tornado strikes.
If you are indoors: Take cover in the basement or a small space (a closet or bathroom) in the interior of your home; the bathtub is a good, solid structure to hunker down in.
If you are outdoors: Try to seek shelter inside a sturdy building, stay away from trees, lie down flat against the ground, tuck yourself in a ditch if your find out, and protect your head and neck to prevent getting hit by flying debris.
If you are in a vehicle: Experts recommend that you do not try to outdrive a tornado; cars can be flung about by high winds or crushed by debris; if there's a clear path in the opposite direction, make a break for it.
Stay away from windows, doors and outside walls.
If you are outdoors: Find a field, lie down as flat as you can.
Do not go under an overpass or bridge. You're safer in a low, flat location.
If you evacuated your home: Do not return until it is deemed safe to do so by local officials.

Types Of Tornado Warnings
A severe thunderstorm watch means severe thunderstorms are possible in your area.
A severe thunderstorm warning means severe thunderstorms are occurring in your area.
A tornado watch indicates possible tornadoes in your area. Stay tuned to the radio or television news. A tornado warning means that a tornado is on the ground or has been detected by Doppler radar. Seek shelter immediately!
---
---
In Conclusion
Don't leave your safety and your family's safety to chance. When you are prepared you reduce fear, anxiety, and losses that accompany disasters. Take the time now to have the necessary supplies and always be prepared to evacuate to a safety shelter. Are you ready?
Keep in mind that we may receive commissions when you click our links and make purchases. However, this does not impact our reviews and comparisons. We try our best to keep things fair and balanced, in order to help you make the best choice for you.
Have you ever lived through a tornado storm? I would love to hear your experience. Please leave a comment below.