Read Time:
3 Minute, 49 Second
Disclaimer: This information should be used as a guide only. It is not my intention to advise anyone on medical conditions or treatment.
In an SHTF situation, your local pharmacy may not be open for business and over the counter medications may be out of stock. If you are unable to get to a doctor or pharmacy, you will need a backup plan: your survival garden pharmacy.
Man has been using herbal plants for thousands of years. Medicinal plants can treat common ailments such as colds and flu, minor cuts, inflammation, infections, pain, anxiety, poor digestion, acne, bruises, insomnia and muscle spasms, just to name a few.
These natural cures will come in handy when there is no doctor around.
The purpose of this blog is to give you encourage you to do your own research on what herbal plants you want to grow. Below are some plants that I am currently growing or have the seeds to grow as needed.
Samples Of Medicinal Plants You Can Grow At Home Or In The Wild
Broadleaf Plantain (leaf): Tea from the leaves used to treat coughs and bronchitis. Has also been used to treat diarrhea and used on the skin to treat on wounds, insect bites and skin sores for pain relief and to promote healing.
Chamomile (flower): Used to help with anxiety, relaxation, and sleep problems. Can also be used on the skin to help relieve skin irritations.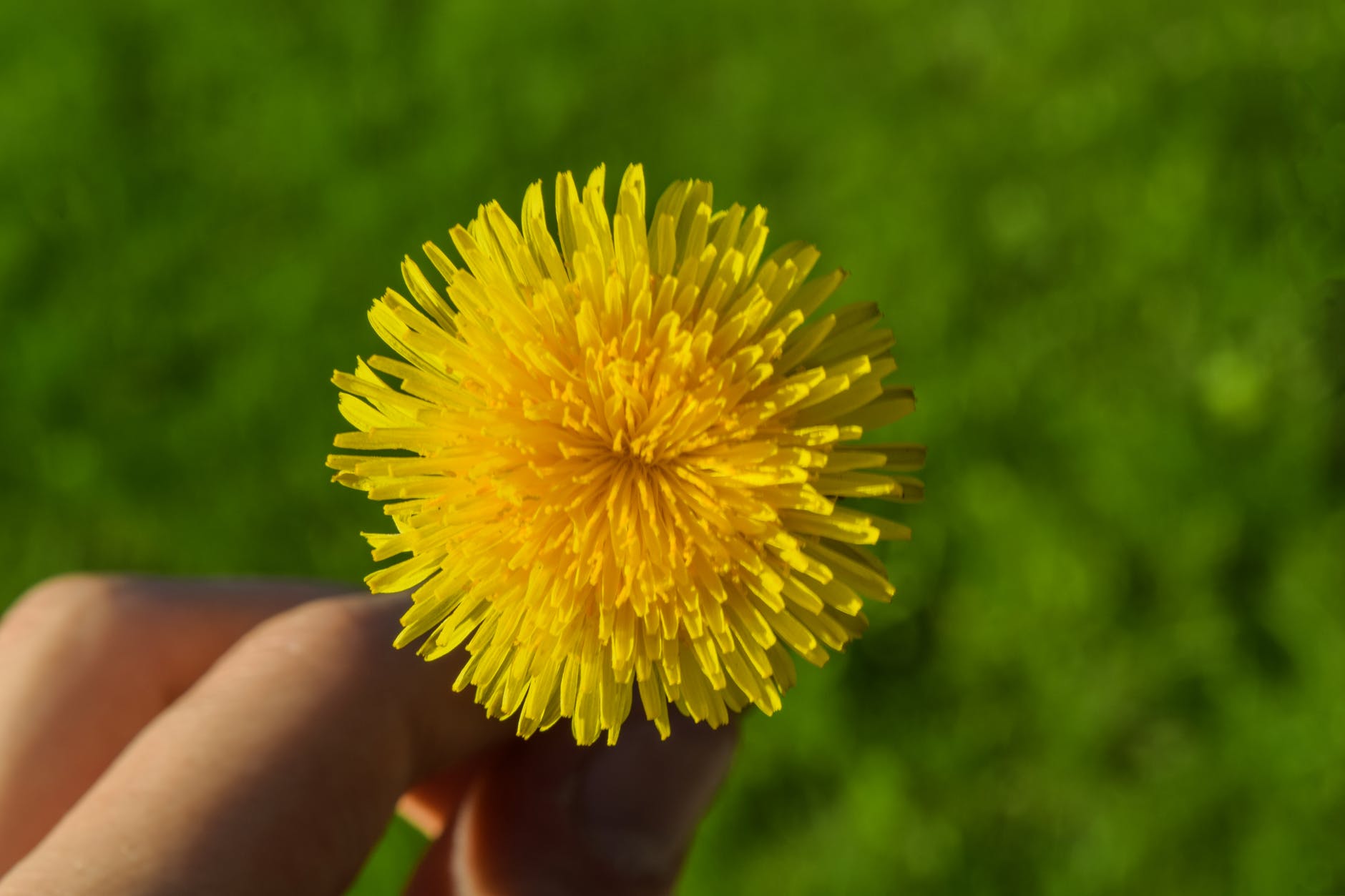 Dandelion (leaf, stem, flower, root): Has been used to reduce cholesterol and help fight urinary tract infections. The root has been used as a diuretic to aid in lowering blood pressure and hs anti-diabetic properties.
Echinacea (leaf, stalk, root): Commonly used to treat or prevent colds, flu, infections and wound healing.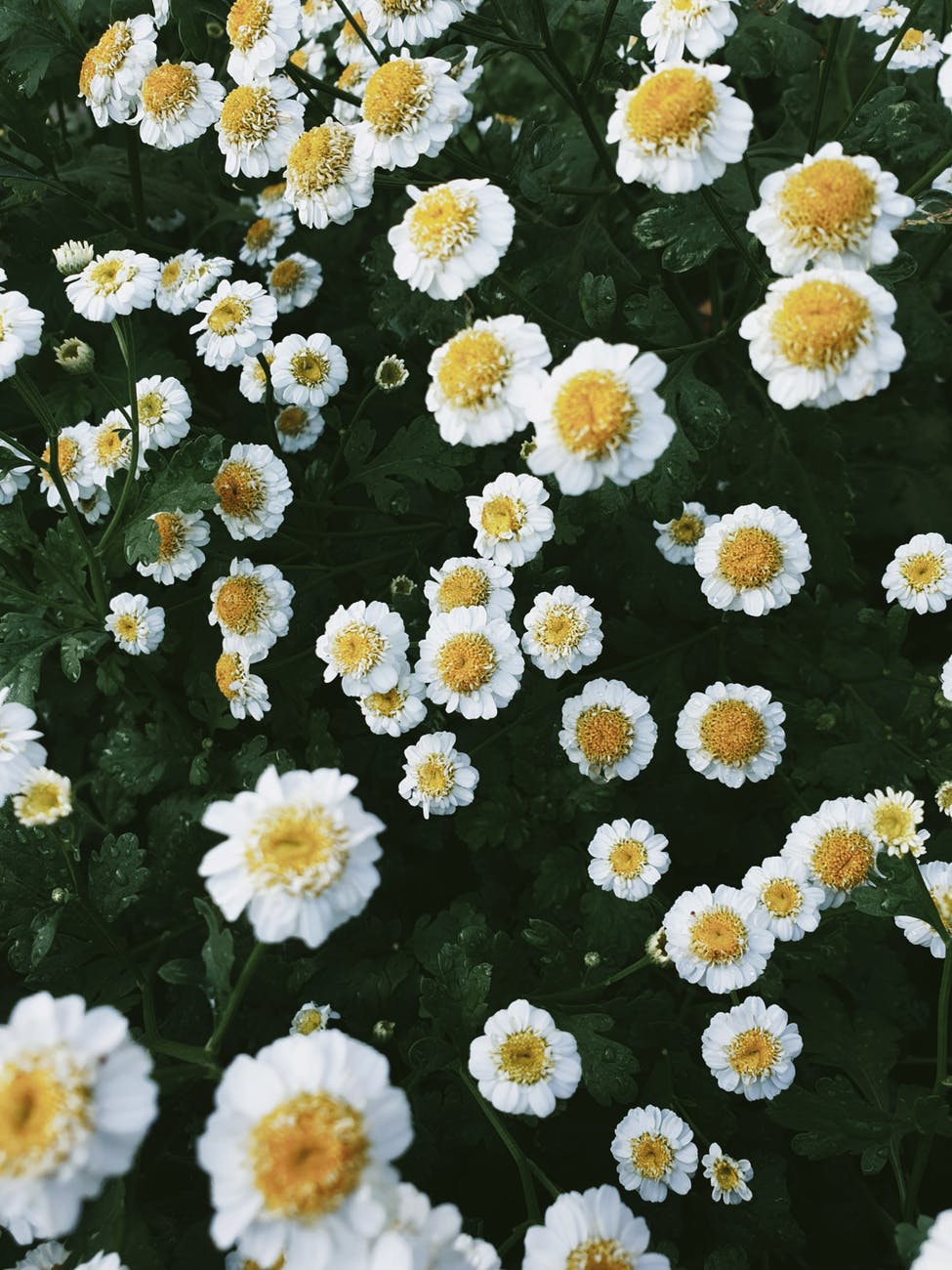 Feverfew (leaf): Commonly used to treat fevers, migraines, and treat arthritis, help with blood clots and dermatitis.
Ginger (root): Commonly used to ease nausea, morning and motion sickness, fight fungal infections, can help regulate blood sugars, also has anti-inflammatory and antioxidative properties.
Gingko (leaf): Extract from the leaves has been used to treat conditions such as asthma, bronchitis, fatigue and tinnitus. Can also help fight inflammation, improve circulation and heart health.
Milk Thistle (fruit): Has can protect the liver from damage caused by environmental toxins, help reduce high cholesterol, and reduce the growth of cancer cells.
Garlic (cloves, root): Compounds isolated from garlic have been shown to have antimicrobial, cardioprotective, anticancer and anti-inflammatory properties. May play a role in lowering cholesterol and blood pressure.
Peppermint (leaf): Traditionally used to cure insomnia, upset stomach, indigestion, nervous tension, cramps, diarrhea and nausea.
Saint John's Wort (flower, leaf): Has been used to treat depression, improve mood swings, relieve anxiety, reduce the severity of premenstrual symptoms, ease addictive tendencies, regulate hormonal activity, and soothe the nervous system.
Turmeric (root): Used as an anti-inflammatory and ease pain. When used, be sure to add a little pinch in black pepper. Turmeric contains a compound called curcumin which is poorly absorbed by the body on its own. The black pepper also contains an alkaloid known as piperine which can significantly boost its absorption and allow the body to use it more efficiently.
Wild Lettuce (leaf): There are a lot of claims of what this weed can do. Leaf extract has been used as a pain reliever, induce sleep, anxiety-reducing, mild sedation, coughs, asthma and more.
ipt>
Where To Plant?
Many herbal plants grow like weed and you can plant them in strategic open fields and forage as needed. This way you will keep your secret garden away from the desperate in an SHTF situation. They can also grow easily in indoor or outdoor containers.
A Word Of Caution
Do your research and speak to a health professional before consuming medicinal plants and herbs to prevent drug interactions and avoid allergic reactions. I would also recommend getting an illustrated book for more information on how to grow, harvest and prepare your herbal plant for consumption.
I hope you are now ready to practice growing your own survival garden pharmacy. Be sure to check out my other survival garden post, Survival Garden – Your Ongoing Stash of Food.
Keep in mind that we may receive commissions when you click our links and make purchases. However, this does not impact our reviews and comparisons. We try our best to keep things fair and balanced, in order to help you make the best choice for you.
What medicinal plants do you swear by? Please share in the comment below.