Read Time:
2 Minute, 43 Second
Emergency preparedness can be as cheap or as expensive as you want it. Even if you don't have the money to start, you need a plan and a budget. There are several categories of preparedness and you will need to make a list for each one. In future blogs, I will discuss each one.
Food stockpile
First aid kit
Emergency go bag for the home
Emergency go bag if you have pets
Emergency go bag for the car and work
Every day carry -if you work in the city and use public transportation
Other survival gear
---
Supplies Already At Home
Check if you already have flashlights, lighters, duct tape, over the counter medications, first aid supplies, non-perishable foods. Take stock of what you already have and build on it.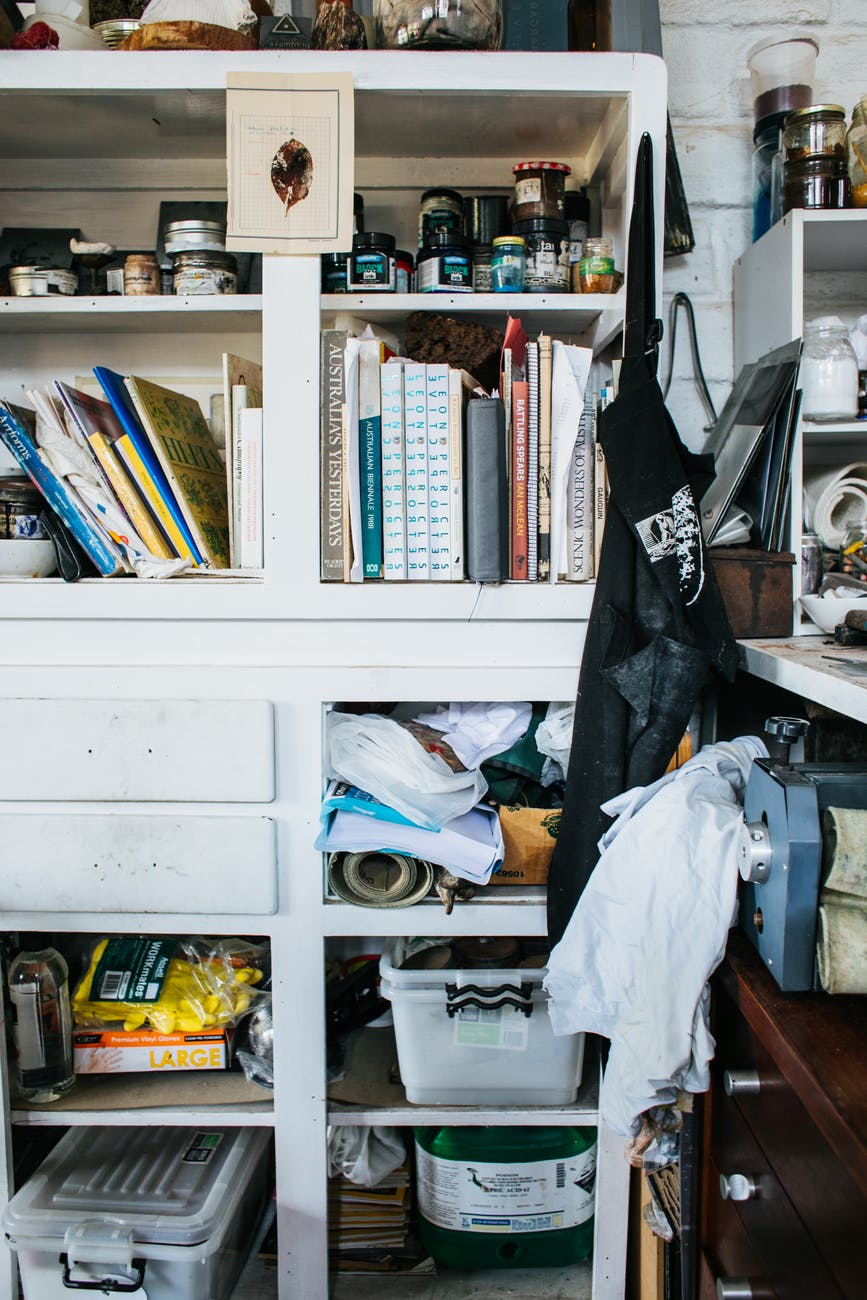 ---
Dollar Store/Thrift Shops
Some great finds at the dollar store include mini flashlights, single serving peanut butter cups, single serving tuna pouches, basic medicines and other first aid items, hand sanitizers, water, and more. At thrift shops and yard sales you can find lanterns, backpacks, camping gear, and change of clothing.
---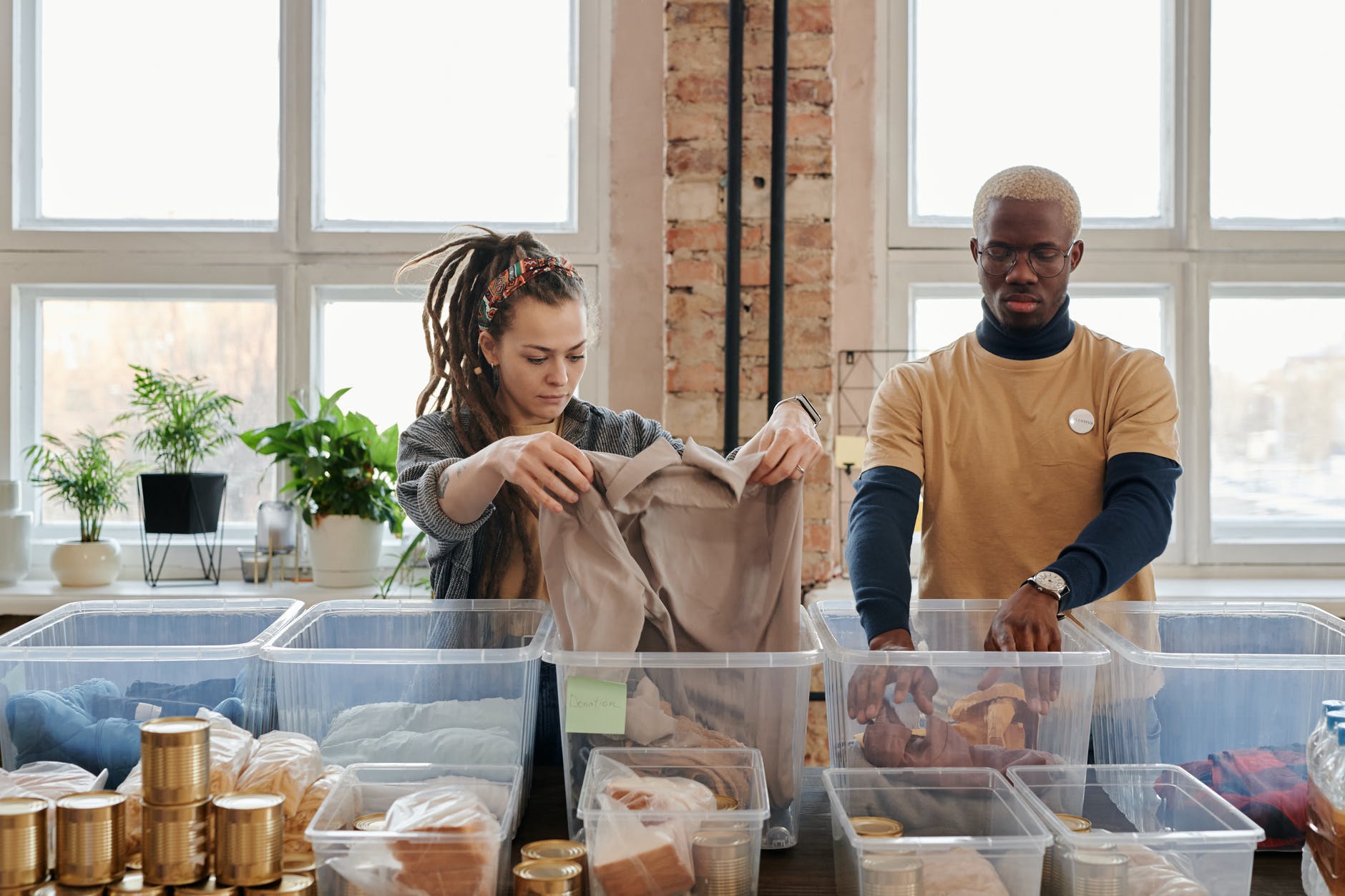 ---
Here are some great finds from the dollar store
---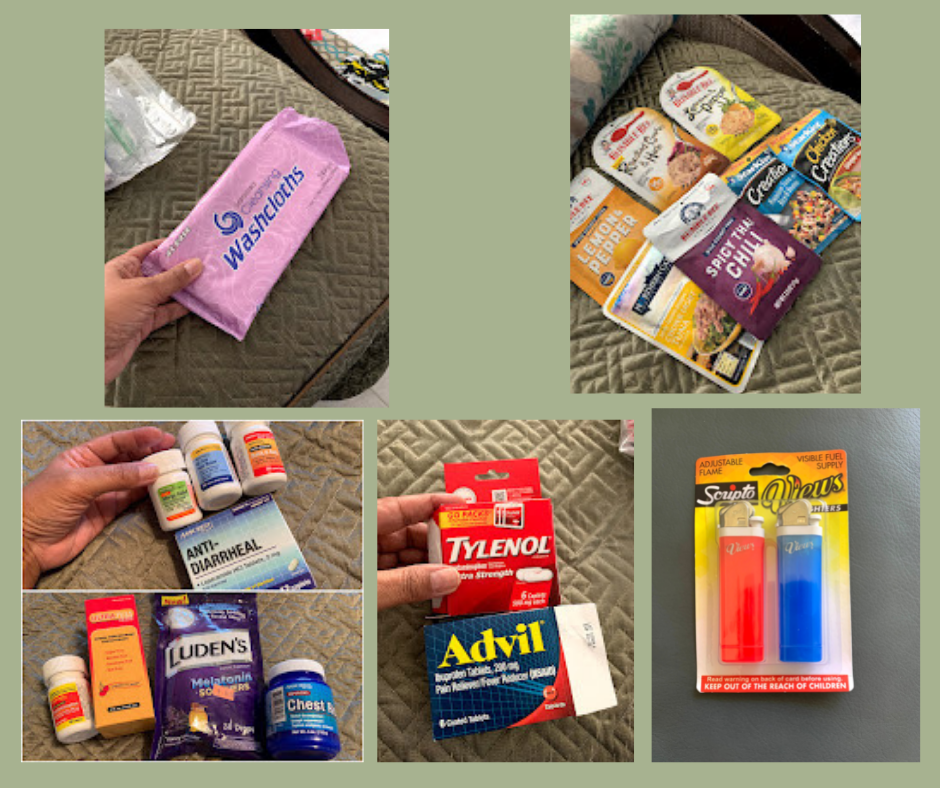 Online Stores
This is where I have fun! My favorite websites include AliExpress, Ebay and Amazon. Sometimes Amazon would tease you with a special sale price that sometimes seemed too good to be true. Here are some samples of great finds found on Amazon,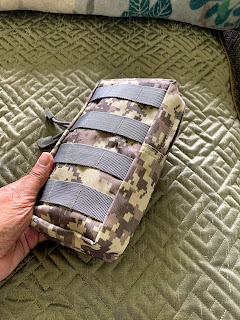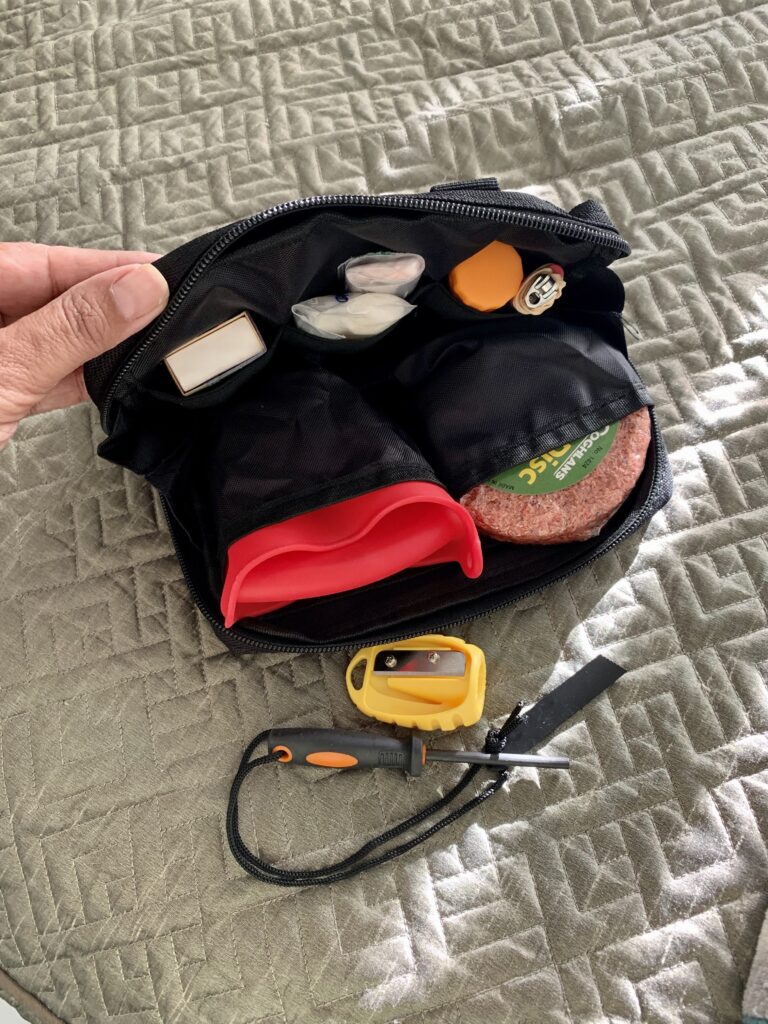 EDC Organizer. This tool holder molle pouch, also purchased for $2.99 now costs $9 on Amazon.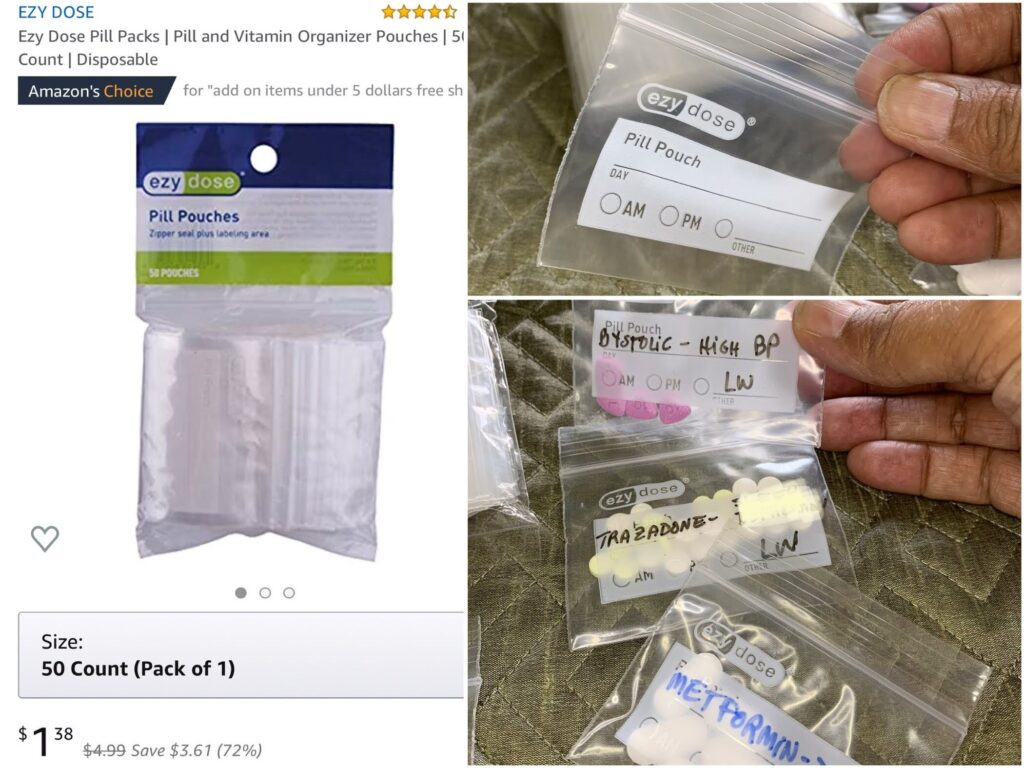 These handy pill pouches purchased for $1.38 now costs $3.99 on Amazon.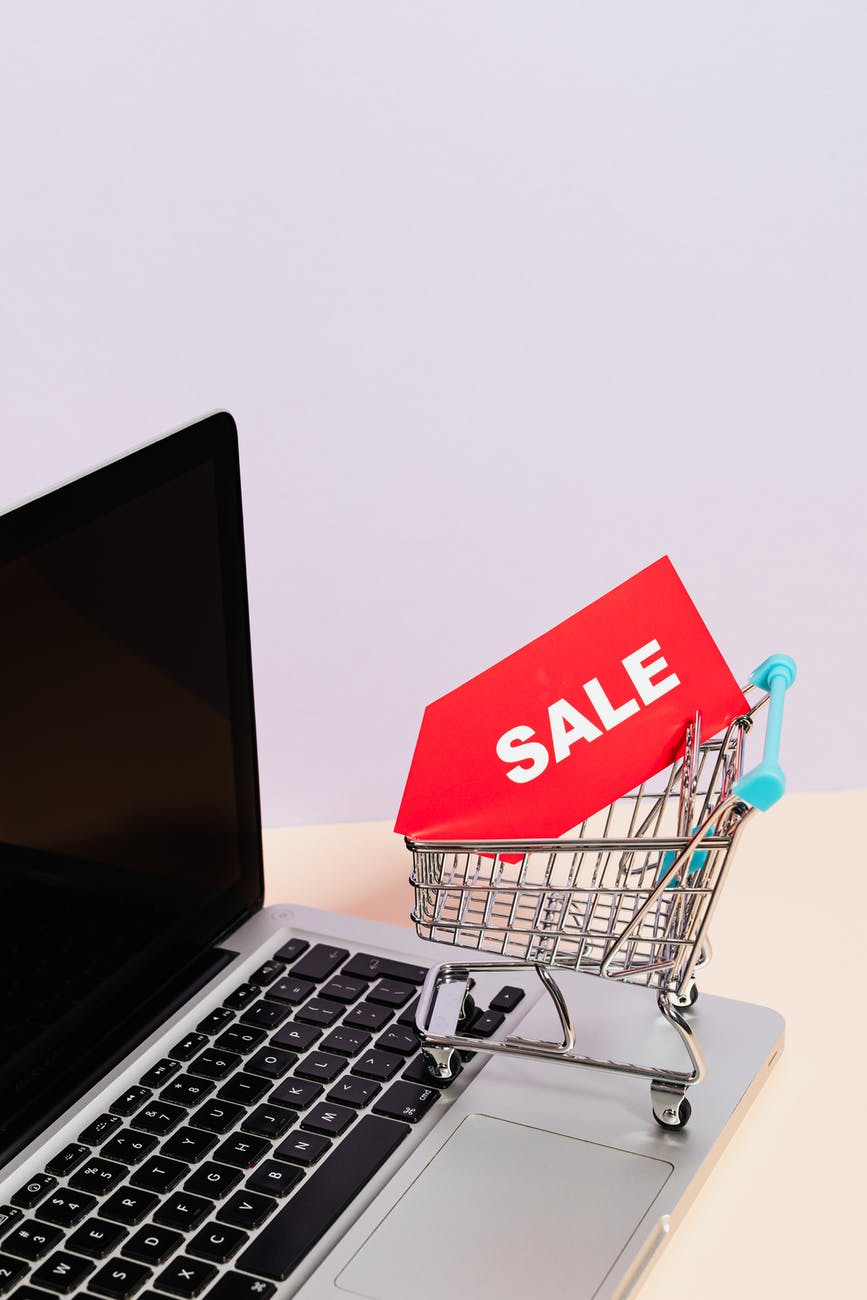 Amazon's prices do fluctuate. So if you see a special item that seems out of your budget, add it to your wish list and price it often. Your patience will pay off as my examples show.
Purchasing items from overseas can be cheap and take months to arrive, but it's still a great buy. The important thing is to have a plan, a list, a budget and start while shipments are still arriving.
There is no excuse on why you shouldn't start an emergency kit. Set aside a few extra dollars out of each pay check for emergency supplies. See how much money you can save by eating home cooked meals instead of take-out. If it is important to you, you will find a way. Set your priorities, set a goal, and get started. You can do this!
Keep in mind that we may receive commissions when you click our links and make purchases. However, this does not impact our reviews and comparisons. We try our best to keep things fair and balanced, in order to help you make the best choice for you.
Any other secrets on where to buy your emergency supplies on the cheap? Would love to hear from you in the comments below.